We are a modern, dynamic company with foreign owners operating on the market since 2014. Currently we have 15 employees. We provide professional services in the field of IT for members of the Raiffeisen Group. Raiffeisen Informatik SI d.o.o. operates on the market as a subsidiary of Raiffeisen Informatik GmbH & Co KG, which has been providing IT services for more than 50 years and employs more than 1100 IT specialists in three EU countries.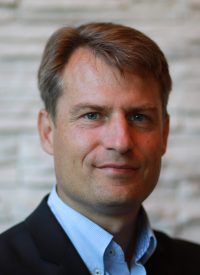 "We in R-IT SI d.o.o. are very proud of our motivated Team of IT- and Service-Experts!
Together with our colleagues, we offer our customers leading edge services to optimally support their business processes and ensure outstanding customer satisfaction."
Markus Kollermann Managing Director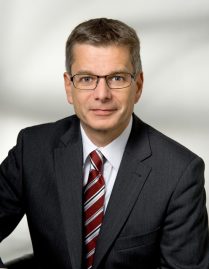 "Our IT experts at R-IT SI d.o.o. know how to deliver best-quality IT services for your banking and insurance customers.
This knowledge is more than ever important in today's digital business transformation"
 .                                                                                                                        .
Alfred Steinwender Managing Director
COMPANY INFORMATION
Long name: Raiffeisen Informatik SI, družba za svetovanje, d.o.o.
VAT: SI 65442997
ID: 6415954000
Bank account: SI56 0451 5000 3193 457
Date of registration: 23.7.2013
Registration institute: Okrožno sodišče Maribor
Representative: Kollermann Markus, Managing director
Representative: Steinwender Alfred, Managing director
Owners: RAIFFEISEN INFORMATIK GMBH & CO KG (100,00%)